BLUE RIBBON GOSPEL BAND
plays beloved country, pop, and gospel standards
Saturday, Jan. 31
7:00 pm
Join guitarists Harry Davis, Jesse Rhodes, and Bob Foster with bassist Jim Davis and the Davis Family Singers for an evening of instrumental and vocal country, pop, and gospel favorites.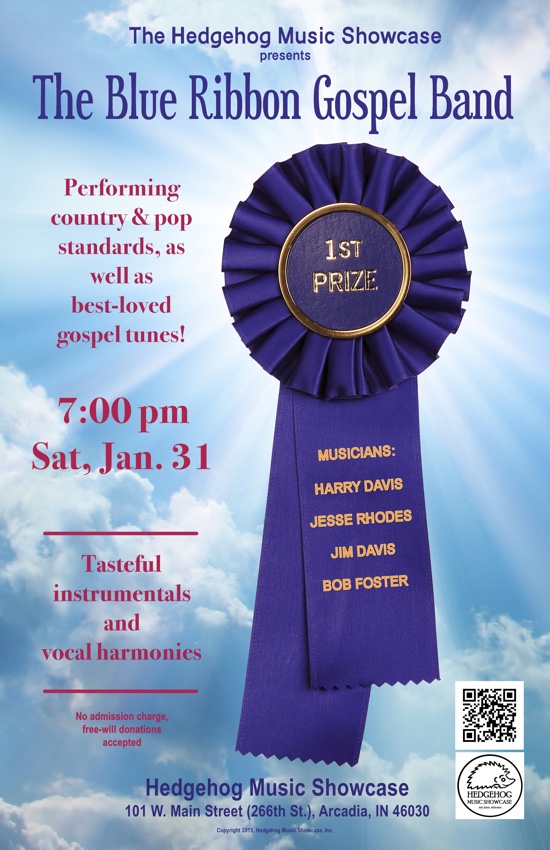 SCOTT CONER
Singer, Songwriter, Entertainer
Saturday, Feb. 7
7:00 pm
The Scott Coner and Tanya Tucker duet had a number one hit for three weeks on the European HotDisc Country Charts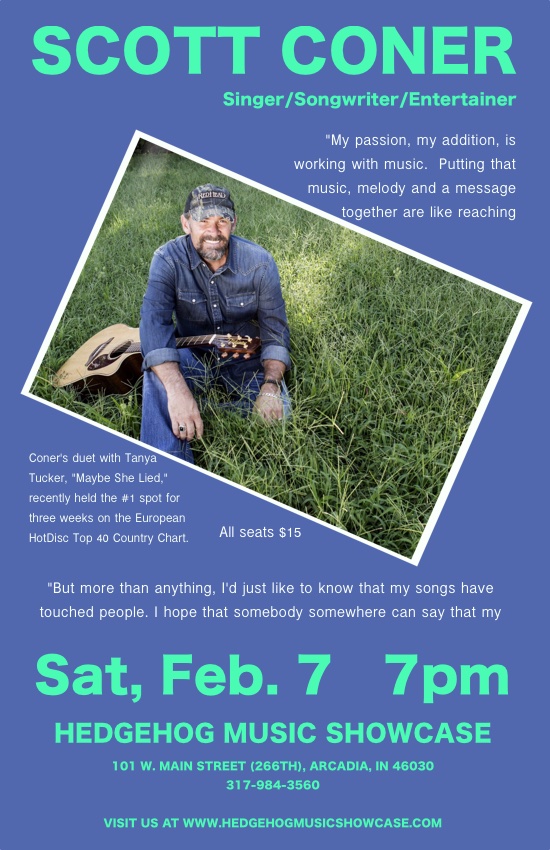 Thank you for your support.
Take a look at our pdf file link above for other show listings
Please visit us on Facebook for updates, also.