Don't miss this one!
PARKER HASTINGS
Click for a video sampling of his talents!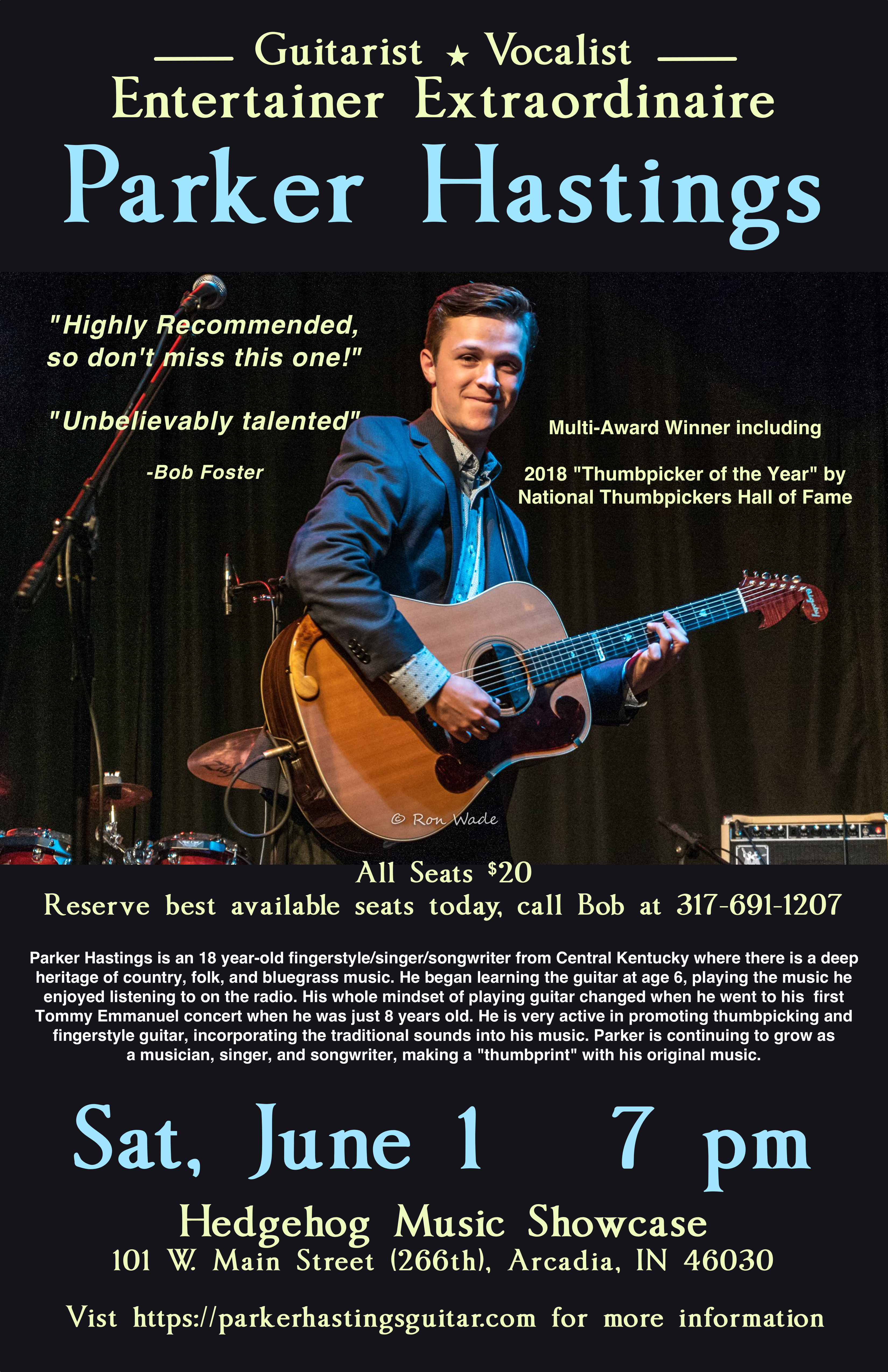 Thank you for your support.
Please stay tuned for our upcoming shows and jam sessions.
Take a look at our pdf file link above for other show listings
Please visit us on Facebook for updates, also.
We are also an authorized Henriksen Amplifier dealer.
For detailed information on Henriksen products,
please visit their website at www.henriksenamplifiers.com
For Hedgehog pricing and in stock availability, call/text 317-691-1207
CD AVAILABLE in the HEDGEHOG CONCESSION AREA
Blackberry Jam the Folk Band
Taped live at the Hedgehog, now available for $15 each.
My personal "thank you" to you for your interest in the Hedgehog Music Showcase,
Bob Foster, owner.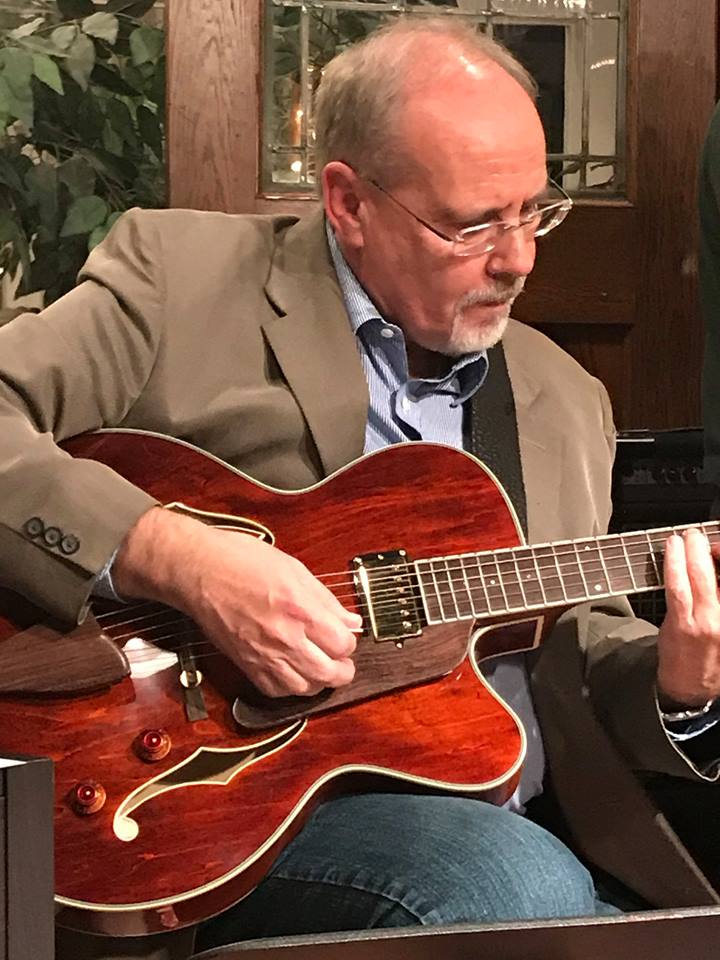 Photo by Carol Griffith